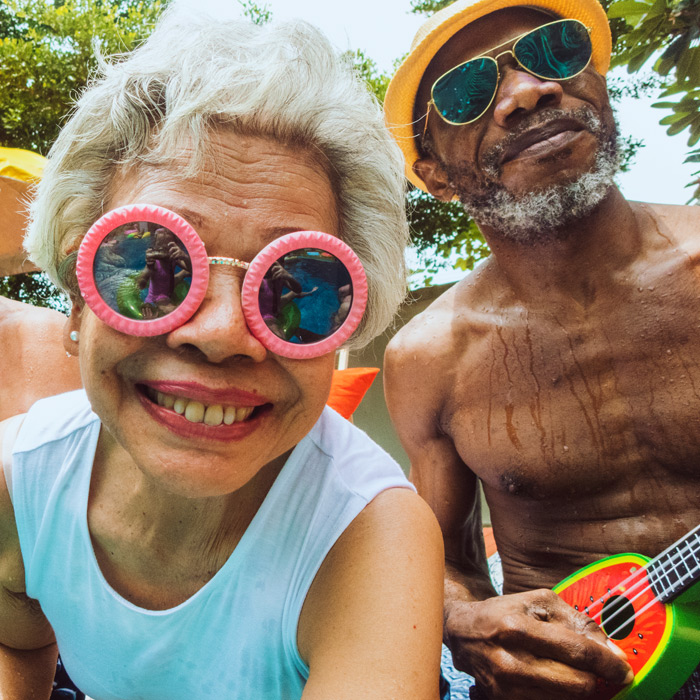 Health and Wellness.
ur wellness instructors are part of your community. They know you – your likes, dislikes, habits, routines and needs. Beyond that, they work hand-in-hand with our certified physical therapists.
Wellness classes and personal and group training sessions are available 7 days a week. So join in and help keep your body as strong as your spirit.